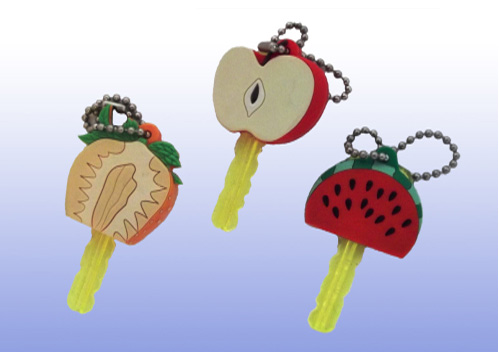 imgapp
news
About Us
Since our founding in 1997, Dynamic Rich Limited has earned the reputation of being a Leader of PVC Products Suppliers by consistent use of innovative manufacturing techniques, creative designs, technical engineering ability and a passion for commitment to our customers.
Trust and confidence are earned through experience.
Throughout our history, the Dynamic Rich Team has consistently worked to provide the best PVC products for the global stationery, gifts and premium business. No doubt, our effort has been gained satisfaction from our business partners.
Copyright (C) Dynamic Rich Limited. All right reserved